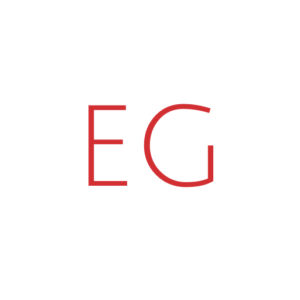 For all media requests, interviews, segments, please contact Kristi Zimsky, our Publicist at Erwood Group.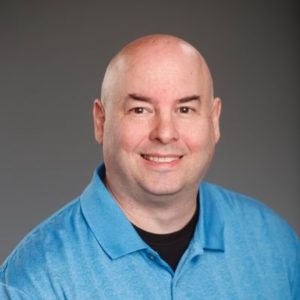 Keith Erwood, Co-Founder & COO
Principal Managing Consultant
Keith Erwood Co-founded the Erwood Group to help businesses of all sizes reach their resiliency goals and objectives. With over 20 years of experience in consulting,  Keith Erwood has helped countless businesses over 20 the last years and counting.
Starting in 1993 with some computer networking at a business he was working at he discovered his love for working on computers. By 1995 he became adept at recovering data for various clients and friends. In 1996 he started a small business helping other consultants with their overflow and started consulting on disaster recovery. He spent the first few years of his business developing his technology skills and making additional contacts and focusing his efforts on making businesses more resilient.
Keith has assisted clients directly in various industries such as airlines, pharmaceuticals, large law firms, property management firms, high-tech manufacturers, distribution and fulfillment centers, retailers, healthcare, and more.
From Fortune 100 companies to small family-operated firms and medium-sized businesses, the Erwood Group has a solution for you.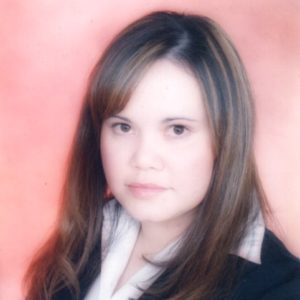 Cristina Erwood, Co-Founder & CEO
Chief Financial Officer
Cristina Erwood, our CEO & CFO, has spent decades working in business operations and finance. She made her specialty developing and carrying out audit programs in the past.
She has spent over two decades in similar positions at a major telecommunications company. She has also developed our new program, Smart Financial Impact Analysis, which will cover analyzing the financial impact to business disruptions, allowing for deeper financial analysis and cost-benefit analysis of business continuity and disaster recovery programs. Cristina also advises our clients on a number of financial and matters.
In her spare time, Cristina enjoys days at the beach, the park, or just in the back yard with her two sons, and spends time volunteering. She enjoys wine tastings at area wineries.
Our Amazing Staff
The Backbone of Our Organization
We couldn't do half of what we do here at the Erwood Group if it wasn't for our awesome staff. In addition to our own office staff, we also have mentors, instructors, service providers and many other expert individuals who help us help our clients. Rest assured that unlike your average consulting firm, anyone we are willing to recommend to you for your service is someone we've already hired and tried out ourselves on numerous occasions.
We'd especially like to mention you our clients. Thank you for everything!