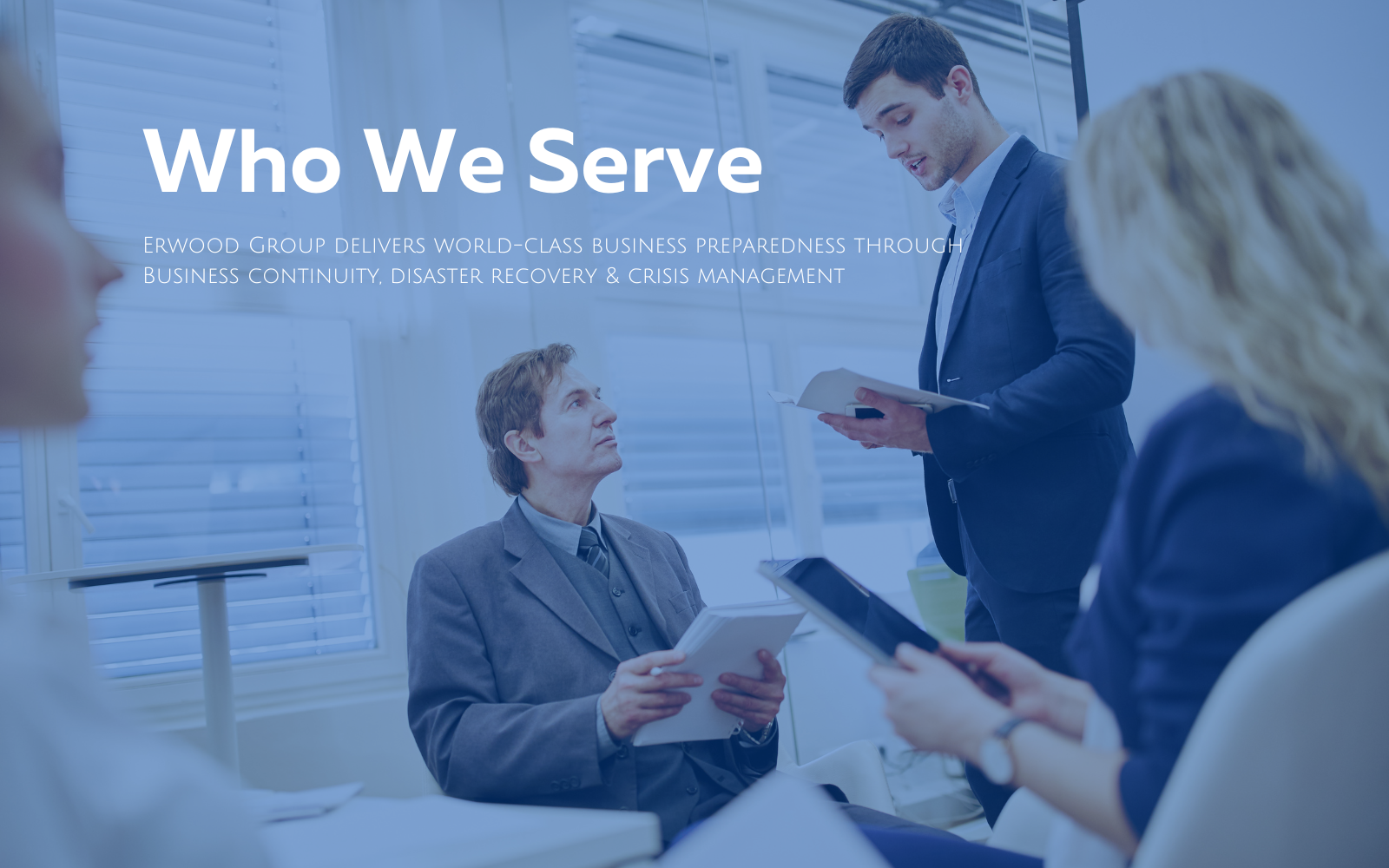 Who We Serve
Erwood Group provides consulting and services to businesses in a wide variety of industries & sectors. We have experience in Healthcare, life sciences, Pharmaceutical, Financial, Legal, Retail, Manufacturing, Warehousing, Distribution & Fulfilment, High-Tech, National-Labs (DOE), and Research & Development.
Have a need in the areas of Business Continuity, Disaster Recovery, Crisis Management, Risk Management, and Cybersecurity?
Our consultants have the expertise to address your needs.
HEALTHCARE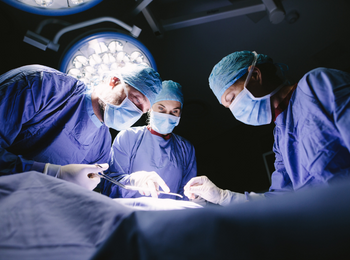 Hospitals
x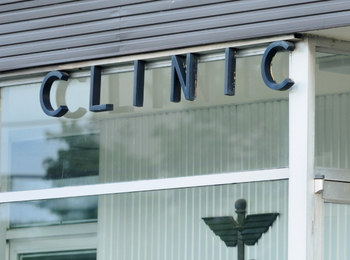 Clinics
x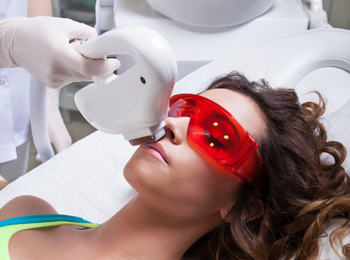 Medical Spas
x
Hospitals
Clinics
Doctor's Offices
Dentist Offices
Medical Spas
Life Science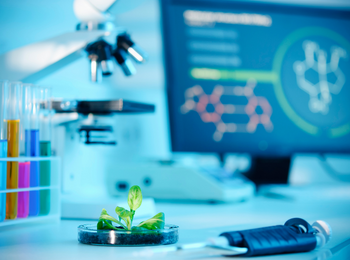 Biotech
x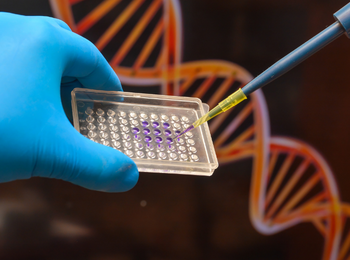 Genomics
x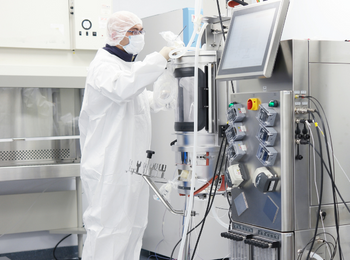 Medical Research
x
Bio-Tech
Medical Research & Device Manufacturing
Genomics
Pharmaceuticals
Financial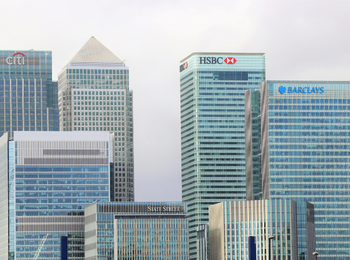 Banks
x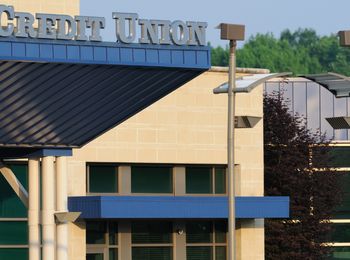 Credit Unions
x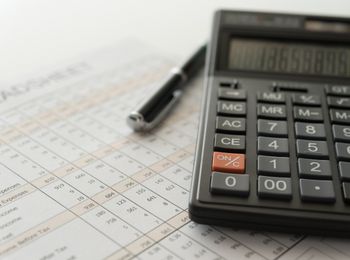 Financial Planners
x
Banks
Credit Unions
Financial Planners
Accounting Firms
Mortgage Providers
Legal
Large Global Firms
Large National Firms
Medium Regional Firms
Small Office Practices
Single Attorney Practices
Retail
Global Retailers
National Retailers
Small Boutique Shops
Other Industries
Manufacturing
Distribution & Fulfillment Centers
National Laboratories – DOE
Scientific Research & Development
High-Tech
Start-ups
Publicly Traded Companies
We have done extensive work over the last several decades and have numerous case studies on how we helped clients save money, achieve ROI, reduce costs, achieve operational resilience, and achieve operational efficiencies. We've worked with our various clients' insurance companies to gain increases in insurance coverage and achieve cost reductions and compliance. View our Case Studies below.
Need to develop & implement a plan quickly? We can help you get started right away and achieve the results you need.