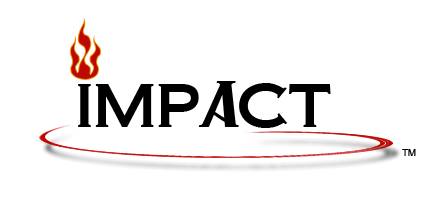 IMPACT ™ a Novel Software to Assess the Impact to your Business from a disaster or disruption. 
Introducing IMPACT ™ the Software version of our Impact Tool ™
IMPACT ™ was developed and created by Keith Erwood and the Erwood Group to provide better, easier-to-use, software dedicated to helping you Prepare, Protect, Prevent, & Profit from clearly knowing the Impacts to your business and creating strategies and plans to effectively deal with them.
Module 1 – Advance Downtime calculator
The first module to be released is our Advanced Downtime Calculator. It is a much more advanced calculator than our free basic downtime calculator that has been copied and imitated by our competitors after seeing it in action. YES. We SEE YOU! 
The Advanced version is a paid-only version capable of more advanced capabilities such as performing lost productivity costs, costs to catch up from lost productivity, costs related to manufacturing losses, and plant shutdown impact costs. Know what disruptions will cost your business and more importantly how much insurance you really need. 
Map your Recovery Time Objectives (RTOs) and Maximum Allowable Downtime (MAD) to your potential lost revenue and set real RTOs that make sense.
Utilize our advanced Downtime Calculator and consult with us to do a complete Financial Impact Analysis of your business, key departments, and critical applications.
Module 2 – Risk Assessment & Management tool
Coming Soon – The Second Module to be Released will be our Advanced Risk Assessment & Management Tool.
Scheduled for Beta Release in Late February.
Module 3 – Business impact Alayisis tool
Coming Soon – The Third Module to be released will be our Business Impact Analysis Tool.
Scheduled for Release in March
Module 4 – Strategy Selection Tool
Module 5 – Business Continuity Planning Tool