Helping Your Business remain in business
Develop Your Path to resilience
At the Erwood Group, our business is keeping your business up and running. Whether you've been impacted by a major disaster or a minor disruption our consultants have the expertise to keep your business up and running after and ideally during a crisis.
Whether you need help with business continuity planning, crisis management, disaster recovery, tabletop or functional exercises or need to up your game to include higher-level executive action, we've got programs and services you need to make your business resilient.
Our focus is Preparing Today's Businesses, for the Unexpected Tomorrow ™ by finding areas where your business could be more resilient and crisis ready and then helping you develop the path to get it there.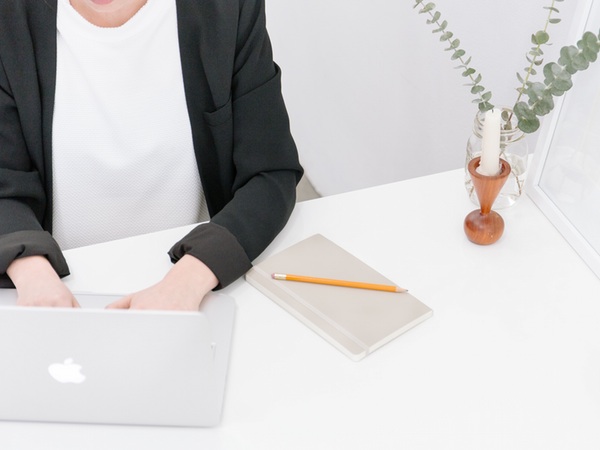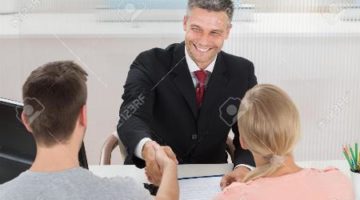 Professional Services
We offer a variety of professional services that help you achieve your business goals. Do you need help with building a comprehensive business continuity plan? What about one-on-one resilience mentoring or Executive Level Crisis Training? We've got that.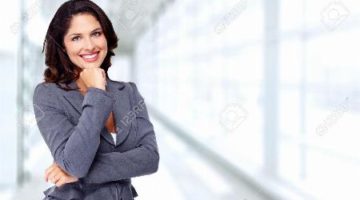 Comprehensive Programs
Our dynamic programs cover businesses in a variety of industries and at stages and sizes. Whether you're just starting out, running lean, on a tight timeline, need high-level mentoring, or need business preparedness tips that fit your schedule, our programs will work.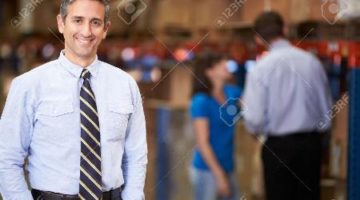 Amazing Results
Where do we deliver the most? In our client's results. We've worked with companies from small startups to Fortune 500/100 and everything in between. our programs provide results in weeks, not months, and by following our approach you achieve results fast.