Media Appearances
See our consultants and advisors in action and in the news through our Media Appearances. 
We lead the way, and our Thought Leaders are sought after for their expert opinions, advice, recommendations on a wide variety of topics including: Crisis Management, Business Continuity, Disaster Recovery, Emerging Threats, Risk Assessments, Risk Management, Business Preparedness, and more.
If you would like to talk to one of our experts for an interview, statement, segment, and all other media requests, contacnt our Publicist Kristi. 
I am a great admirer of the changes you bring to business.
Douglass Allen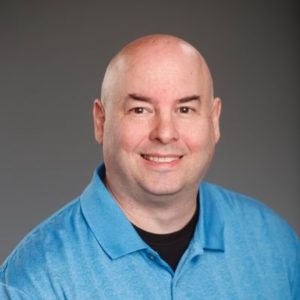 As Seen In Go Solo
Keith Erwood's recent interview about Erwood Group in Subkits Go Solo where he talks about Helping Your Business Remain In Business. Keith also discusses himself and how he got started in this business, some of his accomplishments, and challenges. He also shares his top tips for business success for entrepreneurs. 
As Seen on ABC 10 News KGTV
Keith Erwood Business Preparedness Expert from the Erwood Group as seen on ABC 10 News San Diego (KGTV). Keith discusses the Russian Invasion of Ukraine and how it will Impact local San Diegans Pocketbooks. Keith Erwood was asked to describe how it has impacted him personally and what he see's in the near-term future. Keith mentions we will definitely see $6.00 gas and potentially up to $7.00 or even higher in other parts of California. Interview details: Item
Date: Feb 24 2022 First Aired at 6:00 PM PT Source: KGTV Market: San Diego, CA
As Seen on KUSI News
Keith Erwood makes an appearance on KUSI on November 21, 2021, and discusses the current Supply Chain Issues and how it is disrupting the local San Diego economy and businesses. Keith mentions what he is seeing and hearing from local businesses, including huge spikes in costs, boutique retailers no longer carrying items due to increased costs, and shortages of goods at retailers and major restaurant chains. During the segment, Keith makes recommendations about shifting to local suppliers and producers to reduce impacts to your business or restaurant. He also discusses sourcing secondary and tertiary suppliers locally.