Let Us Help
We have helped our clients reduce costs, recovery time objectives (RTOs), increase insurance coverage with zero increase in premiums, recover funds from insurance, and develop robust backup strategies that work. View some of our case studies, and testimonials from past clients and colleagues. Then see what we can do for you.
Case Study Off-site Backup
A large national retailer with Revenues of over $1Billion per year had zero off-site back-ups to their critical payment processing system. 
We implemented a one-off solution at one of their distribution centers saving them $2.7Million per/day,
Case Study  Insurance Guidance
A small business had a truck with equipment valued at $30,000 stolen and the insurance said they weren't covered. 
We reviewed the policy with the owner and discovered that the insurer had improperly dropped and reduced coverage at renewal. This resulted in improper coverage at the agreed-upon levels or State mandated coverage. 
The client was able to fully recover $30,000.00 from the insurer and was made whole, and received no charge from us.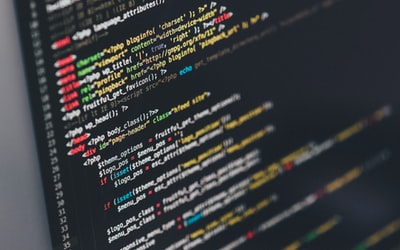 Case Study for reduced rto's
A Large National Lab set a Recovery Time Objective for 45 days. Shortly after, a fire at another lab broke out that impacted their revenue due to long recovery times.  45 days presented a potential loss of over $149Million to the Lab. 
We performed a new series of BIA's across the lab's critical business divisions and their IT department.
Working in partnership with the lab's directorate and business divisions we helped to reduce the RTO's to three days saving the lab over $139Million representing a 93% reduction in potential losses.
This is great… There is nobody out there doing what you do.
Peter Marcopulos
I really appreciate you so much. You have made a real impact and I feel like we will accomplish one round of tabletops this year. I am really excited about that… …So happy with the progress so far, really appreciate all your knowledge and guidance. Thanks again!
Sina Moatamed – Illumina
I am a great admirer of the changes you bring to business.
Douglass Allen
Keith, you are one of the most knowledgable people I know in our sector…
Jennifer Enault