Developing contingency Programs
When your business needs to develop its contingency program, go with the experts. The Erwood Group can take you from zero planning to a best-in-class program in less than a year. Let us it help your business to stand out as a shining example of how to do things the right way in your industry. Our professional contingency programs help you do just that!
Our team of amazing consultants will work with you one-on-one or in small groups at your site to create exceptional resilience programs to make your business noticeable in all the right ways.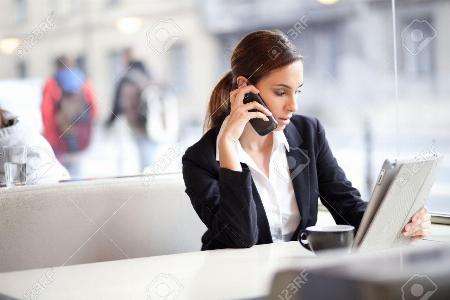 Flexible for Your Needs
We understand that building your business makes your schedule crazy. For that reason, we don't want to add to the chaos, so our consultants maintain a flexible schedule to meet your needs on your timeframe.
Contact us today for more details, to get a free quote on our services or to schedule an appointment.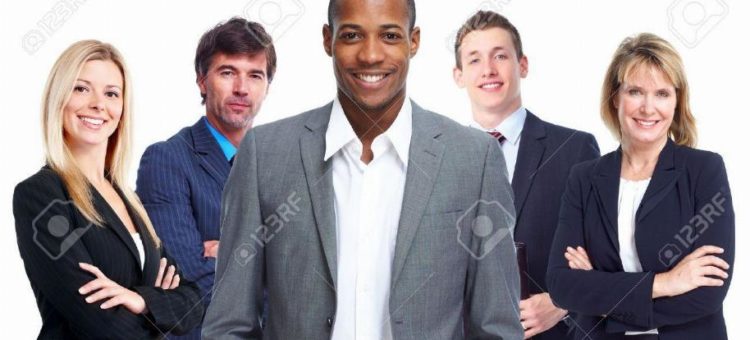 Programs to Boost Your Business' Resilience
Business Impact Analysis: This program sets the foundation for your business continuity plan. Our experts will uncover your critical processes, set recovery time objectives (RTO's) recovery point objectives (RPO's), and the maximum tolerable outage of your business.
Business Continuity Program: You don't just need a plan to make you more resilient, you need an effective and polished program with effective strategies to help you recover. Our team of experts can take you from zero planning to an effective program in six months. 
Crisis Management: Learn crisis management from the people who have been through multiple crises. From setting up your crisis management team, leading the team, and communicating with stakeholders and the press. Let us introduce you to crisis leadership.
Exercises: From introductory tabletops to full-scale functional exercises at our location or yours. We partner with an award-winning Hollywood special effects team to take your mature crisis team training to the next level.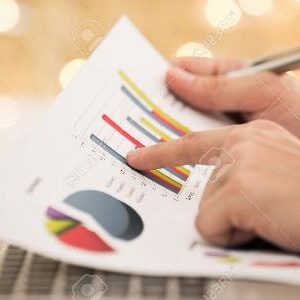 p

repare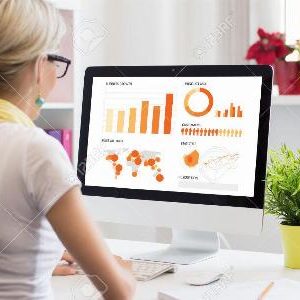 P

REVENT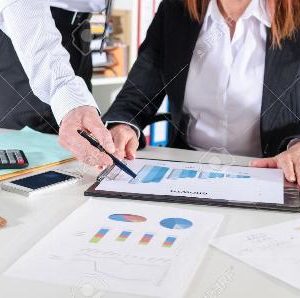 p

rofit