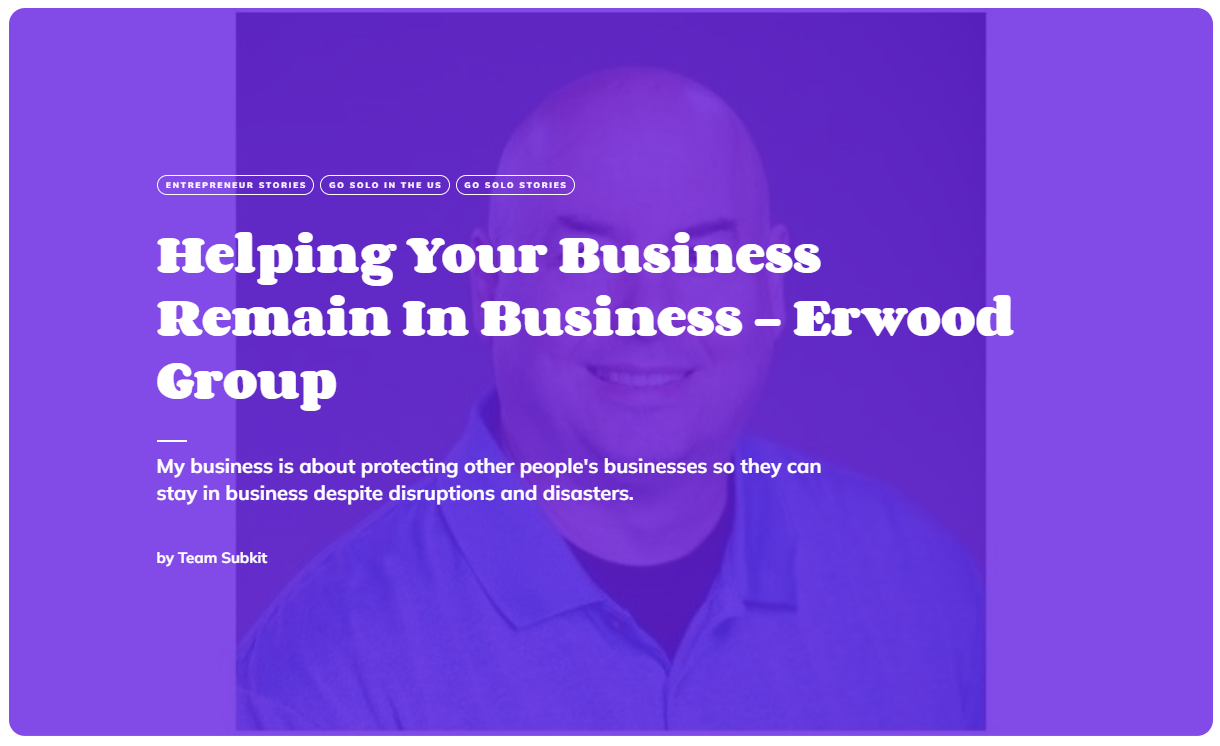 Our Own Keith Erwood was Interviewed by Go Solo and the article was published earlier today on Subkits Go Solo.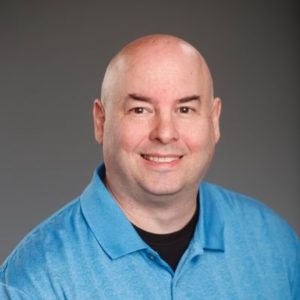 In the Articles Keith talks about how he and the Erwood Group is Helping Your Business Remain In Business by providing business leaders with effective Business Continuity, Crisis Management, Data Backups, IT Disaster Recovery, and Cybersecurity services and consulting. 
Keith discusses how he got started and broke into the business continuity and disaster recovery arena and even mentions how his life has come full circle as preparedness and disaster planning was his passion since he was very young. 
In the article, he also highlights his greatest accomplishments so far, which include publishing his book the 25 Ways To Increase Your Business Resilience A Simple Guide To Implementing Business Continuity And Contingency Planning For Businesses. Keith also mentions his greatest challenge as an entrepreneur and how he manages the challenge. 
Keith Closes out the interview with his top tips for other business owners and entrepreneurs. 
Be certain to view the article about Helping Your Business Remain In Business by visiting the link.