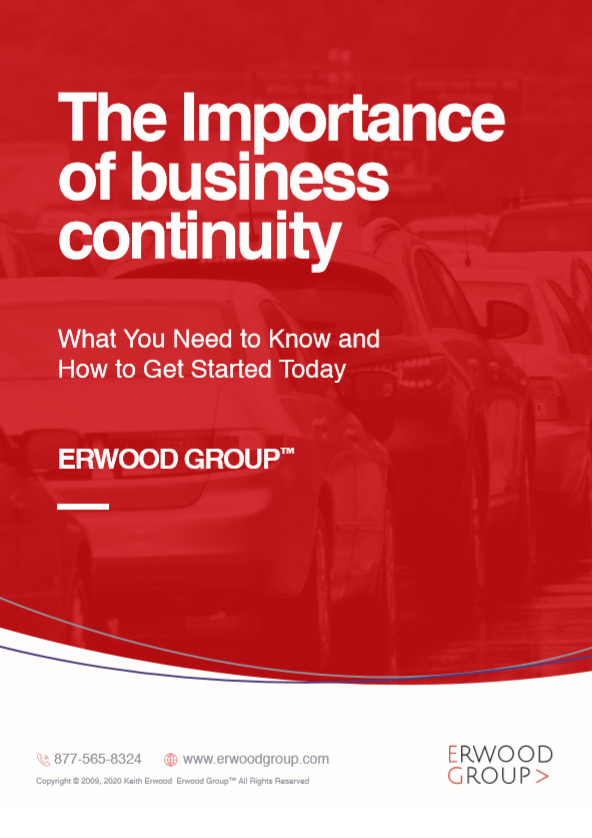 The Importance of Business Continuity is an extensive Whitepaper first written in 2009 by our CEO & Principle Managing Consultant – Keith Erwood. It is newly updated with fresh content, new stats and important new information.
The Importance of Business Continuity is a great resource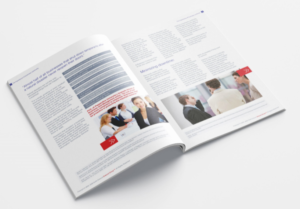 For continuity professionals and practitioners as well as business owners, executives, and business managers who have or are looking to implement Business Continuity and Disaster Recovery programs in their businesses. 
For those new, to Business Continuity the Importance of Business Continuity provides a brief overview of what business continuity is and why you should have a continuity plan, but more importantly how to get started developing and implementing your own program for business resilience and preparedness.
Inside The Importance of Business Continuity, you'll learn more about minimizing downtime, Protecting strategic elements and assets, maintaining your reputation, communicating efficiently, resuming operations, how preparedness measures mitigate costs, methods of calculating ROI, and more. 
You'll learn key statistics such as The impacts to a Pharmaceutical giant following a ransomware attack in 2017, a staggering percentage of small businesses impacted by breaches in 2018, as well as how much the average cyberattack is costing businesses of all sizes – hint, it's over $100,000 and the amount may surprise you. 
The Importance of Business Continuity is a great resource to have at your fingertips or close by to facilitate discussions with your executive management team, crisis management team, IT recovery team, and anyone else that you might want to discuss business continuity or disaster recovery with. 
We've also updated our section on How to get started – including the basis, communications, data protection and more for larger businesses. The best part is it's free.
We'd like to add here at the Erwood Group, we are driven by our purpose to our relentless commitment to preparedness so you can Prepare Prevent and Profit. The Importance of Business Continuity should help you do just that. 
Click the button below to be taken to the page to access The Importance of Business Continuity