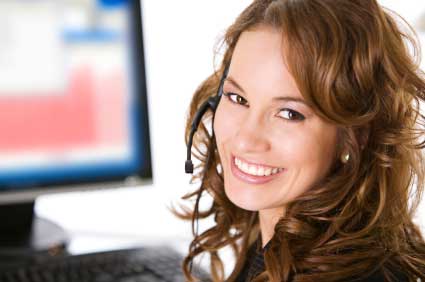 We're proud to introduce and announce the formation of the Erwood Group. The Erwood Group is an LLC determined to bring you world-class crisis management, business continuity, disaster recovery, and other related services to increase business resilience in the United States and around the globe.
We build beyond resilient clients that can endure any disruption, crisis, or challenge and ensure our client custom solutions are met without sacrificing the personality or culture of your business. 
We've been doing this long enough (over 25 years) to know each company is unique. Whether large or small or even in the same industry, every organization is different. From having your own processes, culture, personalities, and way of doing things. We recognize and celebrate your uniqueness and welcome you into our family of clients.
As an industry, we have seen countless times when a business is impacted by a calamity, unsure of what to do, and call their vendor only to be told to follow the plan. We will never do that to any of the clients that call us for help.
At the Erwood Group, we do things a little differently. And why shouldn't we? That's what our clients expect, and we wouldn't have it any other way.
If you need us in a crisis, we will be there. Whether you want or need us behind the scenes to support you. Take you by the hand and guide you through to the other side, or if you need us to take the reigns and lead you throughout the crisis out in front, we will get you through it, together.
Come learn how we're different and schedule a free 30-minute consultation today.