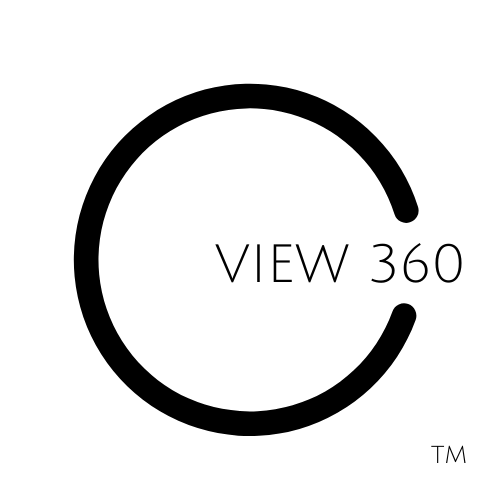 Introducing the View 360 Report
The View 360 Report is our weekly subscriber-only Business Intelligence Report. Designed to provide the reader with Situational awareness of emerging threats that could impact their business and personal lives. Unlike other reports that just bring you the potential threats and risks, we provide direct actionable measures to mitigate the impact to your business and life.
View 360 is also designed to supplement our yearly Emerging Threat Report (sold separately) published in January of each year.
The contents of each View 360 Report are sent out to subscribers each week in an easy-to-read PDF text-based format. It includes a Situation Awareness Points Overview where we highlight each threat in bullet point form, below that we go through each bullet point highlighting the details of the threat including our opinion on the topic and what to expect, along with an occasional deeper insight providing additional comments, then finally actionable measures where we provide details on mitigations that can be implemented. Then we provide a Cyber Event update on cyber events that have occurred since the last View 360 Report. Next, we bring you information surrounding planned protests around the United States detailing the cause, the place and time the event is happening and the latest intelligence on how many are planning to attend or how many are interested in the protest. Finally, we bring you our weather outlook for the week.
We have also started a private Facebook-based group for subscribers only where we can provide additional updates on key events daily as well as host discussions.
Currently, subscribers can try the View 360 Report for free for 14 days and then will be charged $49 per month thereafter. You can subscribe directly to the View 360 Report here. Cancel at any time.
Grab a free sample copy of a previous View 360 report and be sure to subscribe so you don't miss any emerging threats in the future.